Cape Times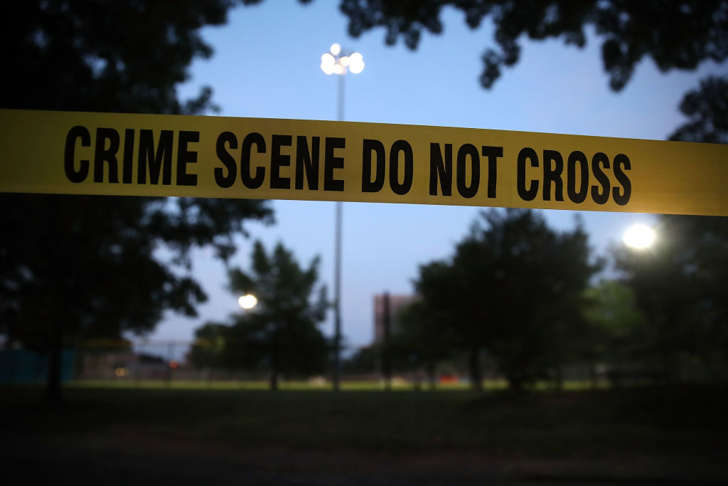 RUSTENBURG – A family of four was found dead in an apparent murder-suicide at their house in Ikageng near Potchefstroom, North West police said on Tuesday.
Lieutenant Colonel Amanda Funani said a 30-year-old woman, two children aged nine and two as well as a 46-year-old man were found on Monday night.
"According to information available at this stage, reports suggest that the 46-year-old husband had an argument with his wife last night [Monday] before they went to bed. The husband allegedly  went to the children's bedroom where he took the two boys, then instructed his 13-year-old stepdaughter to go and search for her mother in the township."
The daughter came back and discovered her father's body hanging on the roof rafters. She went to call the neighbours who alerted the police.
"The police discovered three more bodies inside the house. Subsequent to the incident police are investigating three counts of murder and an inquest. The motive for the killing is unknown at this stage." she said.
She said the bodies had no visible injuries.
North West Provincial Commissioner, Lieutenant General Baile Motswenyane condemned the incident and expressed  her sincere condolences to the family.
She said it was disturbing to see incidents such as this one at the time when the 16 Days of Activism for no Violence Against Women and Children was taking place in the country.
PHOTO: © Getty Images