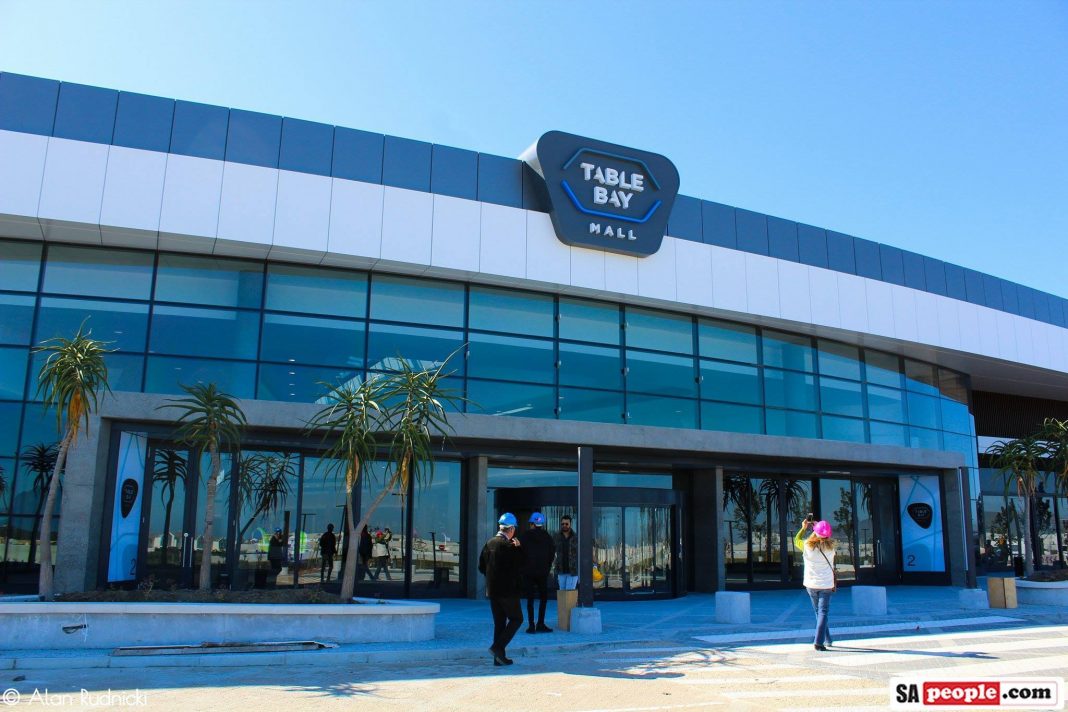 ---
SUNNINGDALE – West Coast residents have been warned to be extra patient on the roads tomorrow morning in anticipation of the grand opening of the brand new Table Bay Mall.
The mall officially opens tomorrow Thursday 28 September.
According to Tyger Burger, on Wednesday last week, ward 23 councilor, Nora Grose, reminded residents of the potential increase in traffic volumes as a result.
"I urge all residents to take precautions on the day
"We are expecting a high influx of visitors to the mall.
"The mall management, myself and all relevant departments are working close to ensure a smooth opening on the day, as well as on 29 and 30 September," the report said.
The mall which will house both local and international brand stores, is located on the corner of West Coast road 9R27) and Berkshire Boulevard in Sunningdale.
Mall security will be on duty, as well as other agencies to secure visitors safety.
PHOTO: The brand new Table Bay Mall opens its doors to the public tomorrow, Thursday 28 September. The mall is located on the corner of West Coast road (R27) and Berkshire Boulevard (M120) in Sunningdale. Photo: Supplied