News24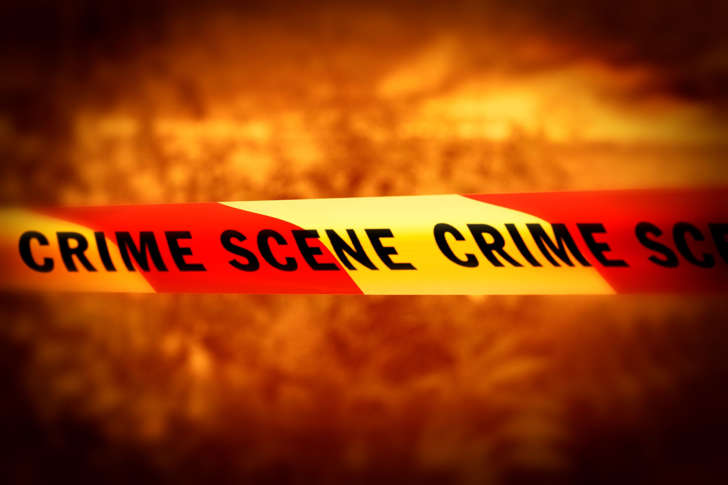 A 14-year-old boy was shot dead in Kensington, Cape Town, on Wednesday, police said on Thursday.
Police spokesperson Captain FC Van Wyk said the teenager was killed at about 8:40 in Ventura Street.
A case of murder has been opened and anybody with information is asked to contact Crime Stop on 08600 10111, or the investigating officer Detective Warrant Officer Smart on 021 594-7033.
Further information was not available from the police, but the Independent Online reported that the boy, Lushane Goliath, was shot in the head.
PHOTO: Gallo Images