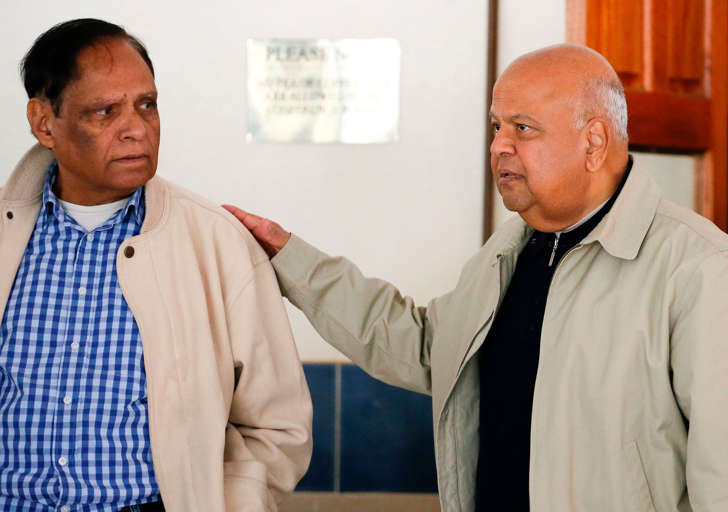 CAPE TOWN – A charge of fraud over alleged corruption of about R4.3bn has been laid against dismissed finance ministers Pravin Gordhan and Nhlanhla Nene.
The president of the organisation Black First Land First (BLF), Andile Mngxitama, laid the charge against Gordhan and Nene at the Hillbrow police station in Johannesburg on Friday, Netwerk24 reports.
Gauteng provincial police spokesperson Colonel Lungelo Dlamini confirmed that Mngxitama filed a charge of corruption.
"We can't give any details about the charge or the people who have been charged," Dlamini said.
Gordhan is an ANC MP after President Jacob Zuma dismissed him in his midnight cabinet reshuffle on March 31 this year.
Malusi Gigaba succeeded Gordhan as minister of finance.
Nene is active in the private sector following his sacking in December 2015.
Mgnxitama is one of the Gupta family's biggest public supporters.
His BLF organisation was in the news during recent countrywide demonstrations against Zuma when they clashed with people who demonstrated outside the controversial family's estate in Saxonwold, Johannesburg.
The centre for investigative journalism amaBhungane and the Daily Maverick news website's new investigative unit Scorpio, recently reported how the leaked #GuptaLeaks emails mentioned how Mngxitama in an email begged the Guptas for money.
The publications said it was unsure if he received any money.
Mngxitama vehemently denied this.
A picture on Mngxitama's Twitter page on Friday showed how he was accompanied by the Gupta-owned ANN7 news channel to the police station to lay the charge.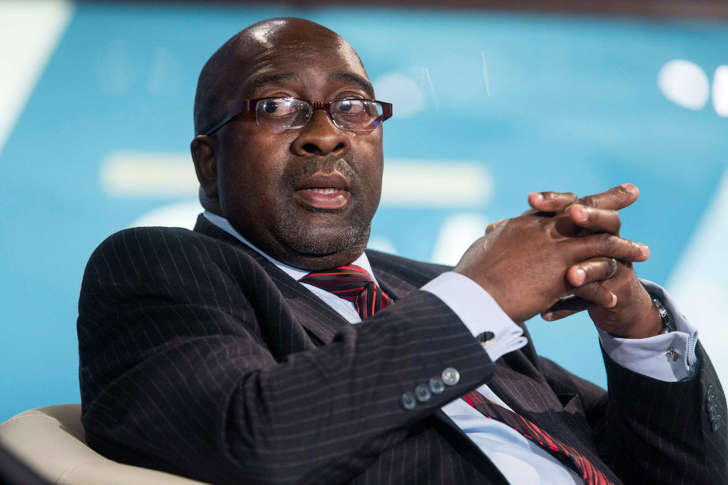 © Reuters/oshua Roberts
On Friday he said although Gordhan and Nene were the two main suspects in his charge, he also submitted charges against Mcebisi Jonas, who was also dismissed by Zuma as deputy finance minister in March, as well as Lungisa Fuzile, who left treasury as director-general recently.
Mngxitama said the charges against the people concerned were the result of an audit report that Treasury had requested "and which showed that the Public Financial Management Act was transgressed regarding several contracts to the value of R4.3bn.
"The audit report also pointed to nepotism while the two former ministers were in charge. Several payments were also made without any work being carried out. Several basic mathematical rules were overlooked in those transactions."
Mngxitama said he also laid the charge "in accordance with the corruption act against especially Gordhan and Nene because they had known about the corruption (which allegedly) occurred in Treasury, but they did nothing about it.
"It's our opinion that corruption in the Treasury systematically took place while these individuals were in charge. That's why we laid the charges."
PHOTO: © Getty Images/Phill Magakoe