CAPE TOWN – Serena Williams, the winner of 23 Grand Slam titles, is pregnant.
The 35-year-old announced the news on her Snapchat channel on Wednesday, posting a side-on 'selfie' with the caption "20 weeks" accompanying the picture.
Williams was wearing a yellow bathing suit in the photograph, which also revealed a 'baby bump'.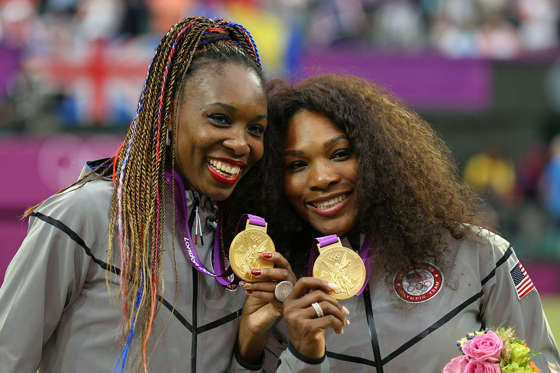 Williams has been dating Reddit co-founder Alexis Ohanian since 2015 and in December last year she revealed that they were engaged to be married.
It is not yet known if or when Williams will return to tennis, but she needs one more Grand Slam title to equal Margaret Court's record of 24 as the woman with the most Slams in the history of tennis.
Williams already has a Grand Slam title this year after she beat sister, Venus, at the Australian Open and if she is 20 weeks pregnant now, that means she was already pregnant at that tournament.
-NEWS24